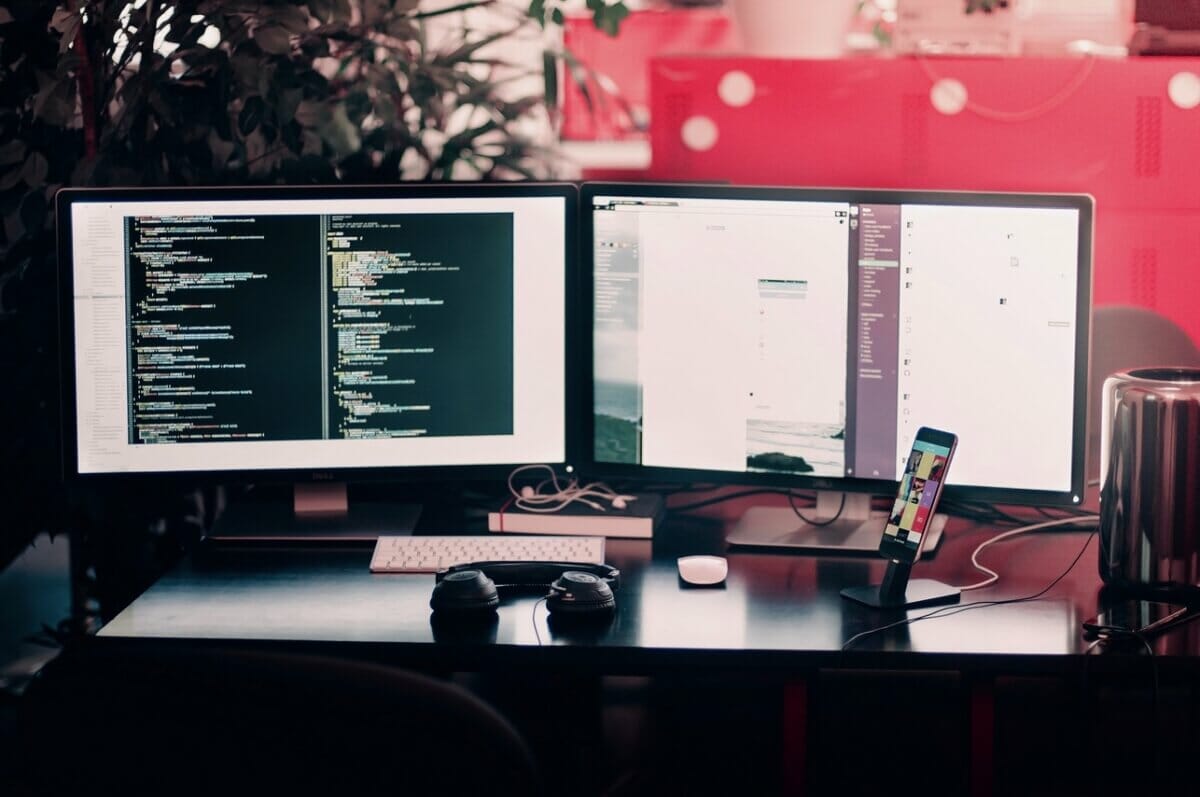 Posted on From the Grapevine on June 13, 2017 by Binyamin Cohen
We've all been there, trying desperately to recall our passwords. Facebook has one login, and your online banking has another. Not to mention the myriad other websites you visit daily that are constantly asking you to type in your password. There's gotta be a better way.
Meet Secret Double Octopus. Yes, you read that right.
The Israel-based startup with a funny name has introduced the world's first password-free, key-less authenticator for the web. They have dramatically re-imagined security on the web.
With passwords, there's just too much to remember, too much complication, and too much exposure to potential hackers.
The company is led by a team of IT industry execs as well as academics – including Raz Rafaeli, a graduate of Israel's Technion Institute of Technology, and Dr. Shimrit Tzur-David, who received her Ph.D. in computer science from Hebrew University in Jerusalem.
The company recently made headlines when it appeared on a Business Insider list of the 25 coolest tech companies in Israel, which included more well-known firms like driverless car company Mobileye and Google-owned Waze.